THE SMIRKS

To you
Released as DHSS 02 by Smirksong Records in 1979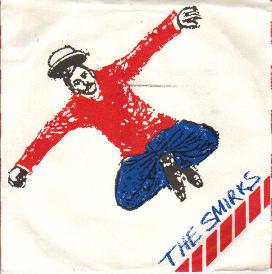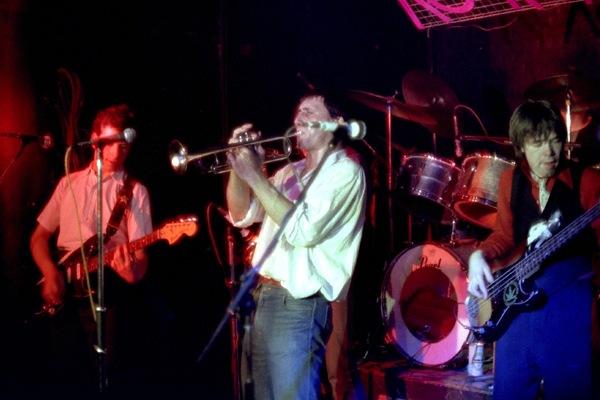 Standing in the corner
Just admiring your face.
Such a very fine example
Of the human race.
Elegant and tastefully
Dressed from head to toes.
Gets me thinking how you're on display
And how you love to pose.
I'd like to pose with you.
Do what posers do to you, to you.
Sitting in the lowlight
Wondering when to play the ace
Thinking evil thoughts
That make me snigger in disgrace.
I'd like to disgrace you.
Do what lovers do to you, to you, to you.
Because it's easy with just a little imagination
Avoids the undesired confrontation.
No more bashfulness or hesitation.
To you, to you.

download
Previous song - American Patriots
Page last updated by Ian on 6 November 2006