THE SMIRKS
Ian ("Mog") Morris
As bassist with The Smirks, Mog played a Fender Precision Bass.
In the last days of The Smirks, Mog also played in The Charlie Parkas, which was a spinoff of the Alberto Y Lost Trios Paranoias.
In recent years, Mog has been the presenter of "Standing In The Shadows of Lev", a programme on the community radio station "All FM", which serves the Manchester areas of Ardwick, Longsight and Levenshulme, as well as areas beyond the original "ALL".
The Cowboys (including Ian ("Mog") Morris) are performing a number of gigs throughout March. Click here for more information.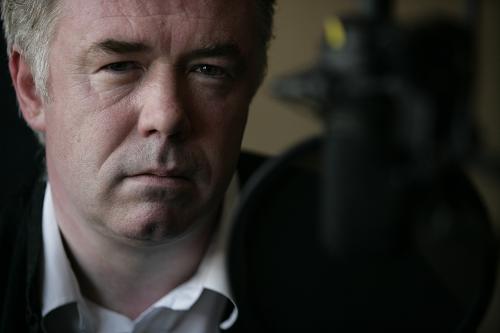 ---
Page last updated by Matthew on 15th February 2013